The operator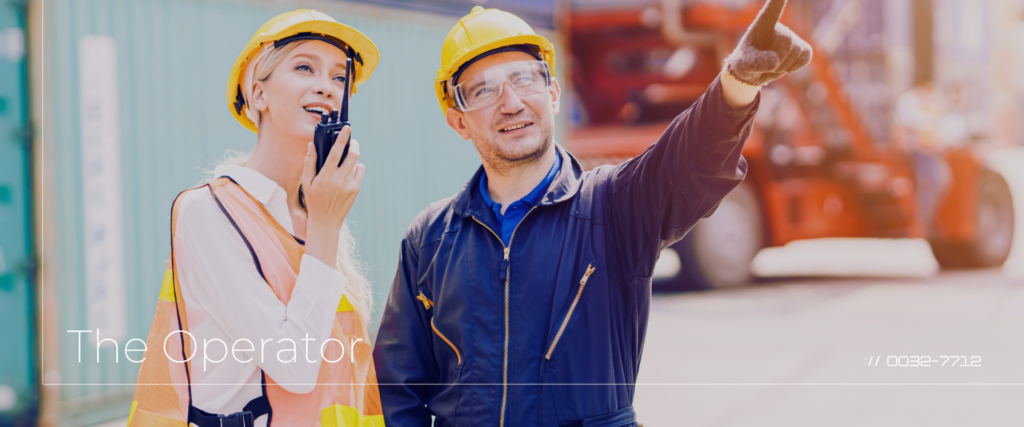 Emma is the Head of Operations at a UK port. Every day, Emma manages all aspects of the port's operation, from the management of inbound traffic to the maintenance of port infrastructure. 
Recently, the port received unexpectedly high traffic volumes. This was due to weather causing supply chain disruption in a short period before, pushing journey volume into the following week.
This peak traffic volume coincided with the planned maintenance of two of the cranes, which would have normally been fine but due to the increase in traffic volumes, it caused major issues in the port.
Emma's port has invested heavily in technology and data over several years. But even with this investment, Emma does not have the visibility she needs across the whole supply chain to be able to accurately forecast demand spikes such as the one described.
By building a real-time model of the supply chain, Entopy can provide Emma with the visibility that she needs. Using real-time feeds such as weather, as well as historic traffic volumes, Emma could have been alerted to the potential spike, rescheduling the planned maintenance to mitigate disruption.