Understanding hidden dynamics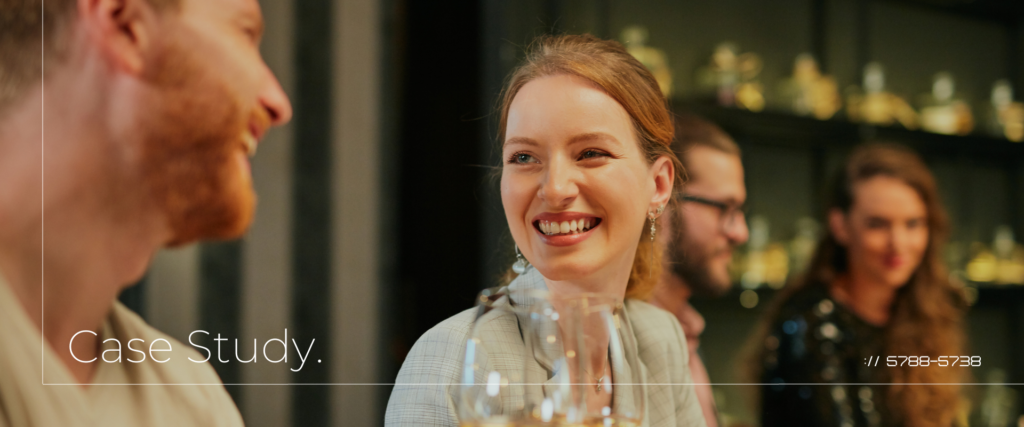 Entopy's software supported a global hospitality brand to better understand operational dynamics and consumer behaviours, identifying commercial and operational interventions to drive performance.   
Large food markets comprising multiple, independent concessionaires are situated globally, offering exciting hospitality venues for a dynamic mix of consumers. Data is ever-present across environments, but the use of disjointed and disparate data is challenging, leading to a lack of intricate and scientific understanding, ultimately driving intuitive decision-making.
Entopy's software unified and orchestrated data across multiple internal systems to create a dynamic data model, capable of delivering actional intelligence to leaders. Data from various systems was input into Entopy's core software. Using Entopy's proprietary software, data was processed and mapped to create a dynamic data model.
Entopy was able to use data from source systems to deliver accurate insights including true conversion rates, average customer value and to identify target customer segments, ultimately leading to a large potential sales uplift per market being identified.
As dynamics are uncovered, the flexibility to extend use of data is critical. With Entopy's software, new datasets and models can be introduced retrospectively without breaking anything. Data from external sources such as weather and local events, geopolitical dynamics and competitor activity can be factored in, delivering real-time operational intelligence to support more data-driven commercial and operational decision-making. Entopy's micromodels technology can be added to provide predictive intelligence, further extending the overall intelligence across the operation. 
The result is a better understanding of customer and operational dynamics, supporting improved commercial and operational performance.