Unifying data across complex ecosystems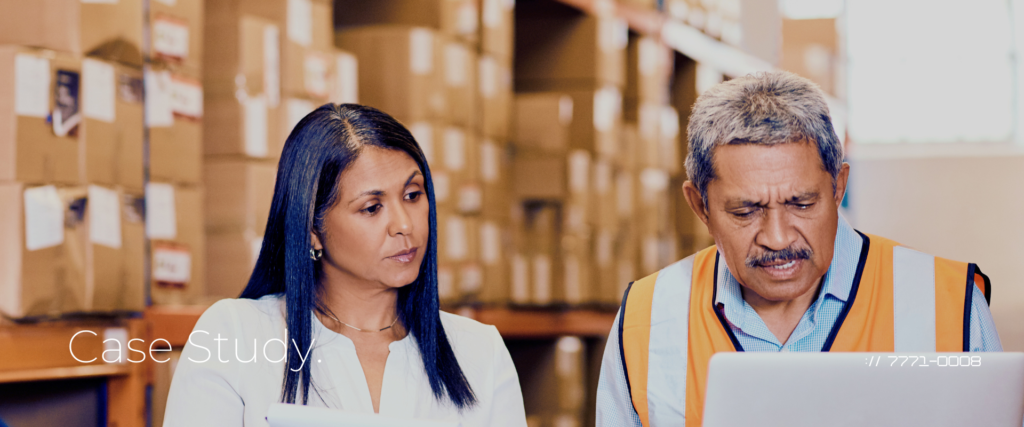 Entopy supported a major IT services provider, using its software combine data across a complex, multi-stakeholder supply chain ecosystem to create a dynamic data foundation to support a digital trade platform.
Supply chain ecosystems comprise many independent stakeholders, each performing key roles throughout the overall supply chain. From traders to freight operators to ferry operators to ports. Therefore, being able to gain effective operational intelligence over consignments moving through this network is a complex challenge, requiring data from multiple individual organisations to be brought together and made sense of.
Using its proprietary ontology, Entopy can connect to multiple source systems across the supply chain ecosystem, capture data from them and combine that data with other sources, delivering multidimensional insights from it. But critically, it can do this in a way that the data is segmented at a granular level, ensuring granular permission-based controls can be effectively implemented to maintain privacy and data security across the respective stakeholders.
Entopy creates a semantic data model, attributing data to entities, helping to organise the data within its platform. This foundational layer comprises various tools that ensure critical data segmentation can be delivered. Entopy's dynamic ontology then captures entity relationships within contexts, from which real-time events can be captured and communicated across the supply chain ecosystem.
Critical events regarding a consignment journey can then be communicated to key stakeholders. These events can be used to inform operations or used by authorities to automate processes.